2.6 Challenge Successes
We want to say a huge THANK YOU to everyone who has so far taken part in our 2.6 Challenge!
Don't forget, there's still time to join in and complete your own 2.6 (or 26) themed challenge in aid of the Chilterns MS Centre. CLICK HERE to find out more!
We've had some amazing support form our local community, including Nikky sewing 26 bags, gowns and headbands for the NHS, Alistair giving up chocolate for 2.6 days, and Claire running a whole marathon around her house!
We're so thankful to all of our 2.6-ers for getting involved, and so far raising £2,045… some challenges are still ongoing so the total may still go up. Check out some of their stories below, and let them inspire you to fundraise for the Chilterns MS Centre.
Jo and her family cycled 26km and ran 26km between them – a great activity for the whole family to get involved with, and to keep them active during lockdown!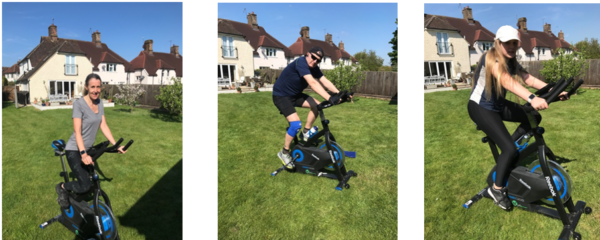 Nikky made gowns, bags and headbands for the NHS – A wonderful way to support our NHS and the Centre at the same time. A creative task for sure!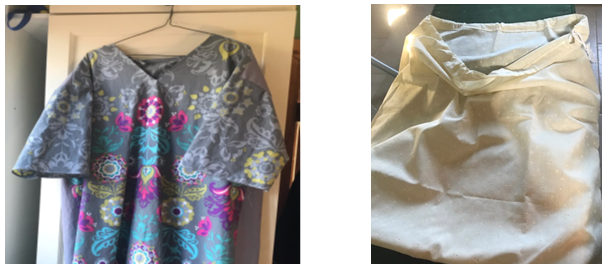 Karen and her dad, Malcolm, took on their own 2.6km challenges – Karen ran hers around her garden, whilst Malcolm walked the distance around his own garden. A joined-up challenge that they completed together, and even kick-started whilst on skype together!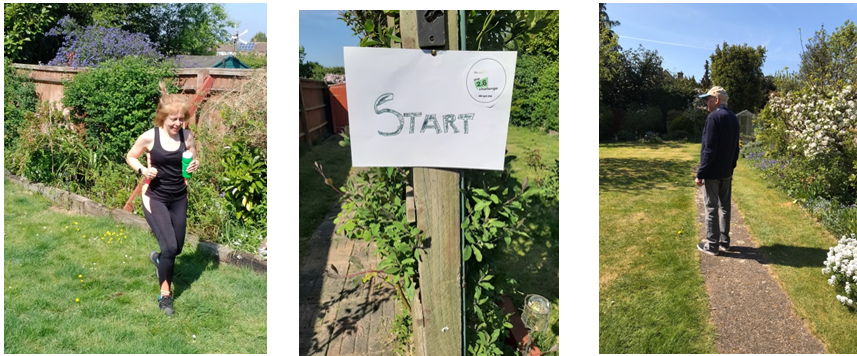 Claire had intended to run a marathon for the Centre, and didn't let COVID-19 stop her from completing 26.2 miles! An insane amount of laps of her house later, Claire certainly deserves a HUGE well done!

Local artist and supporter of the Centre, Stephanie Fisher, is currently creating 26 pieces of artwork over 26 days in support of the Centre. You can see her creations on her Facebook page. She's also donating 26% of the sales of any of the pieces to us!
Member and volunteer Juliet wanted to complete 2.6 miles, however she could – she wheeled and walked the whole lot in one go! Congratulations Juliet.
Member Amanda wanted to walk her 2.6km in under 30 minutes – we're delighted to say she succeeded! Well done Amanda.