The latest art challenge is Seasonal Windows
Continuing with our window theme – Gabby and Judith thought "Seasonal Windows" would be an ideal subject for your Christmas cards.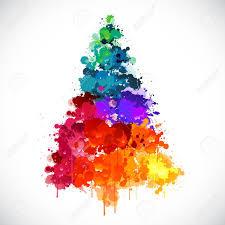 (Although you could use any seasonal motif from Candles, Christmas Trees to Angels or Christmas Puddings).  We hope that this activity may help you to pass some of the time during another lockdown and shortening day.
THEME – SEASONAL WINDOWS & CHRISTMAS CARDS
Taking a simple church/Christmas window motif (or any seasonal motif) that you can easily repeat and paint in different ways to create images for your own Christmas cards.
Please download the art challenge as it shows what you may need, simple line motifs and paintings to inspire.
STARTER and ACTIVITIES TO TRY
You may like to order some blank white cards and envelopes online or from Hobbycraft.
Research, choose, design and sketch a few simple seasonal shapes/motifs which would be easy to repeat/copy.
You may choose one of your designs which can be used as a base for painting.
Start by painting/ colouring your design. Just play! – whilst Gabby and Judith get some samples/ideas/demo together. Gabby will send a demo very soon.
YOU WILL NEED SOME OF THESE THINGS:
Cards & Envelopes, Paper, Crayons or pastels, Watercolours, Inks or Acrylics, Collage papers, Pencil, Tracing paper.
Enjoy being creative and we will keep you busy!!
Love Gabby and Judith