Digesting Science: Teaching 6-12 year olds about MS
October 26 @ 2:00 pm

-

5:00 pm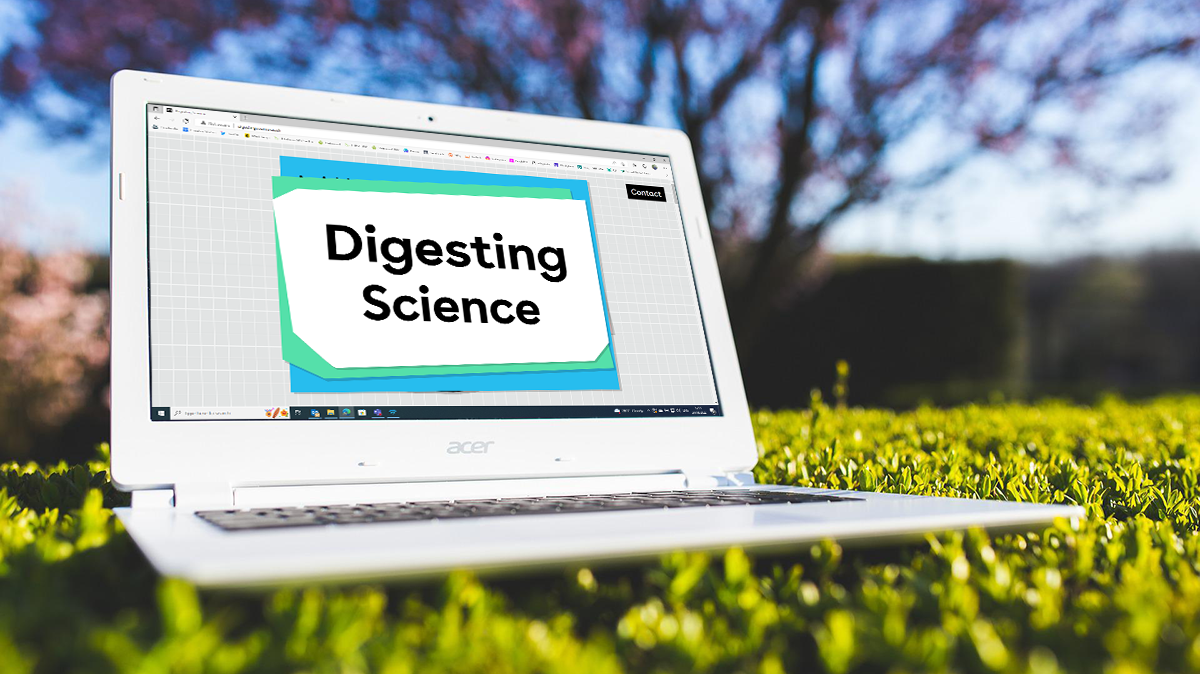 The Chilterns MS Centre is holding a special Digesting Science session on Wednesday 26 October, from 2-5pm, with the aim of providing activities and tools to help teach 6-12 year olds about MS.
Digesting Science is a set of activities that teach 6-12 year old children about multiple sclerosis scientific information is communicated in a simple and fun way. It aims to empower and equip young people with the knowledge to deal with issues of having a parent with MS.
"I have not told too many people about me and MS, but I have informed the school and I think it is vital that my children know about it a safe and informed way – without the hysteria that seems to accompany MS! The morning you organised really helped." – Parent with MS
The programme was set up in 2013 by the Barts MS Research team at Queen Mary University of London. They identified the need to support parents when talking to their children about MS. The activities were developed by designers, Barts MS scientists and parents with MS to ensure that every activity is both factually correct and fun to complete.
If you are aged 6-12 and would benefit from this session, or you know someone who would, then please book your place by contacting Cathy Garner, Family Support and Volunteer Co-ordinator.
Please note that children must be accompanied by an adult.