Slim Chance with special guest Dave Sutherland
July 10 @ 12:00 pm

-

5:30 pm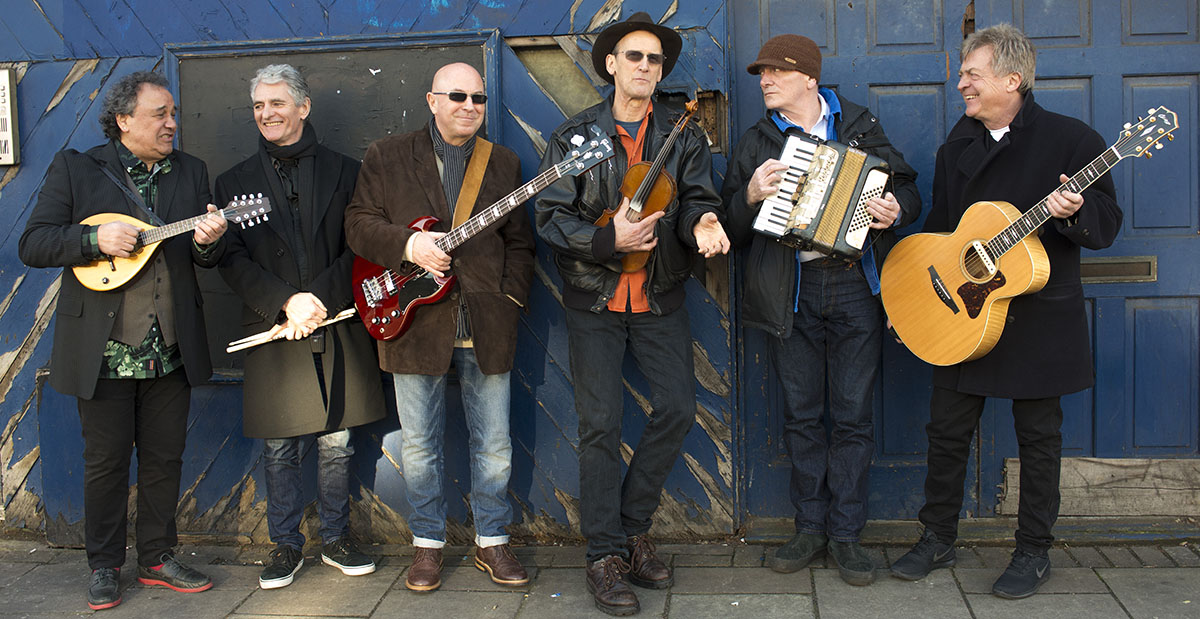 Fishpool productions present, in concert, Slim Chance. Featuring special guest, Dave Sutherland.
Slim Chance will be playing on Sunday 10 July as part of the Tring Carnival in aid of the Chilterns MS Centre.
Tickets cost £15 and can be reserved online in advance and pay at the door. Doors open at 12 noon with the concert starting at 1.30pm.
Celebrating the music of Ronnie Lane and playing songs from their new album the Phoenix Tapes.
Slim Chance
Founded by Ronnie Lane, as soon as he left the Faces nearly fifty years ago, Slim Chance is still very much in action and continues to live up to its name as the ultimate good-time band.
Undeterred by events of the last year, this year the band has recently released its fourth album in 10 years, The Phoenix Tapes, initiated a series of streamed shows ('the Air Stream'), and is delighted to be returning to the physical stage this autumn.
This gig is part of the band's 2021 'Horses for Courses' tour, which features the considerable talents of Geraint Watkins, Billy Nicholls, Brendan O'Neill, and the dynamic saxman Frank Mead, alongside original members, Charlie Hart and Steve Bingham and Steve Simpson
Their show features many of Ronnie's classic songs – including Ooh la la, How Come & the Poacher- a few surprises, and a rare mix of bonhomie and musicianship. Rock 'n' roll from a band of Brothers!
Dave Sutherland
Dave Sutherland is a London based singer songwriter in the Americana vein, with nudges towards the country bluesy folk genres. His fingerstyle guitar, melodic vocal and London charm have not gone unnoticed. As an accomplished performer filled with raw energy and emotion, Dave's music speaks of life, love and London with the eye of an artist and the ear of a poet. His presence on-stage is fresh and engaging, and his last album, 'On The Waiting List', reached No1 on the US Americana charts.