Change your MS Story: Be the author of your life.
Our regular evening educational workshops offer information and support around a specific topic, aimed at people affected by MS; be this the person with the condition, or their family and friends.
The next workshop is Change your MS Story.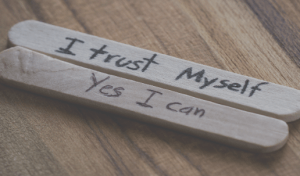 The messages you hear and tell yourself help to shape your life. Become the author of your MS story and learn how to turn negative messages into positive ones.
Brought to you by Carolyn Angell and Steven Rose.
You can register your interest by RSVP below or by contacting reception on 01296 696133.  Alternatively, you can speak to reception next time you are at the Centre.