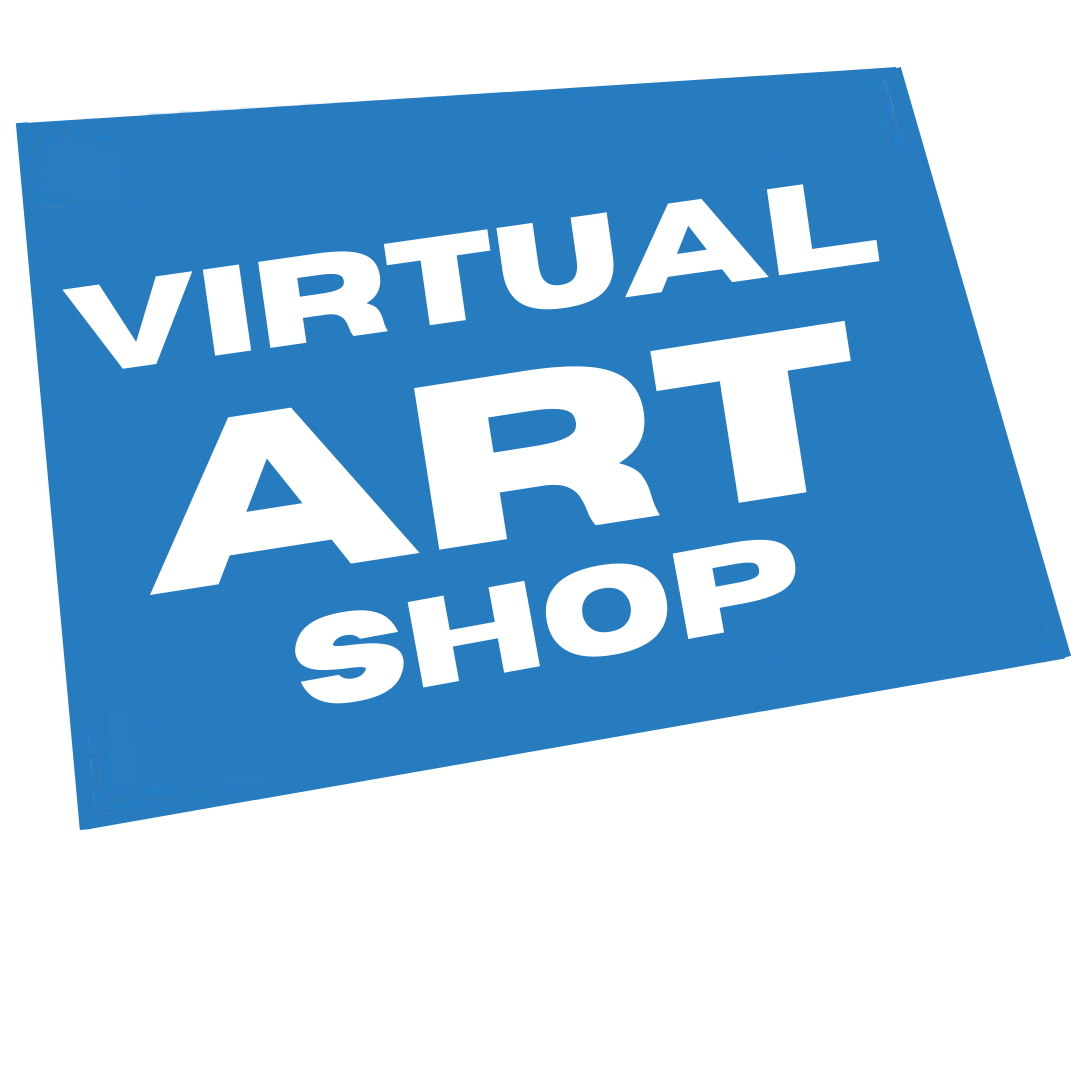 Featuring fantastic art, sculptures and jewellery from local artists, the annual Pop-Up Art Weekend goes virtual for 2021!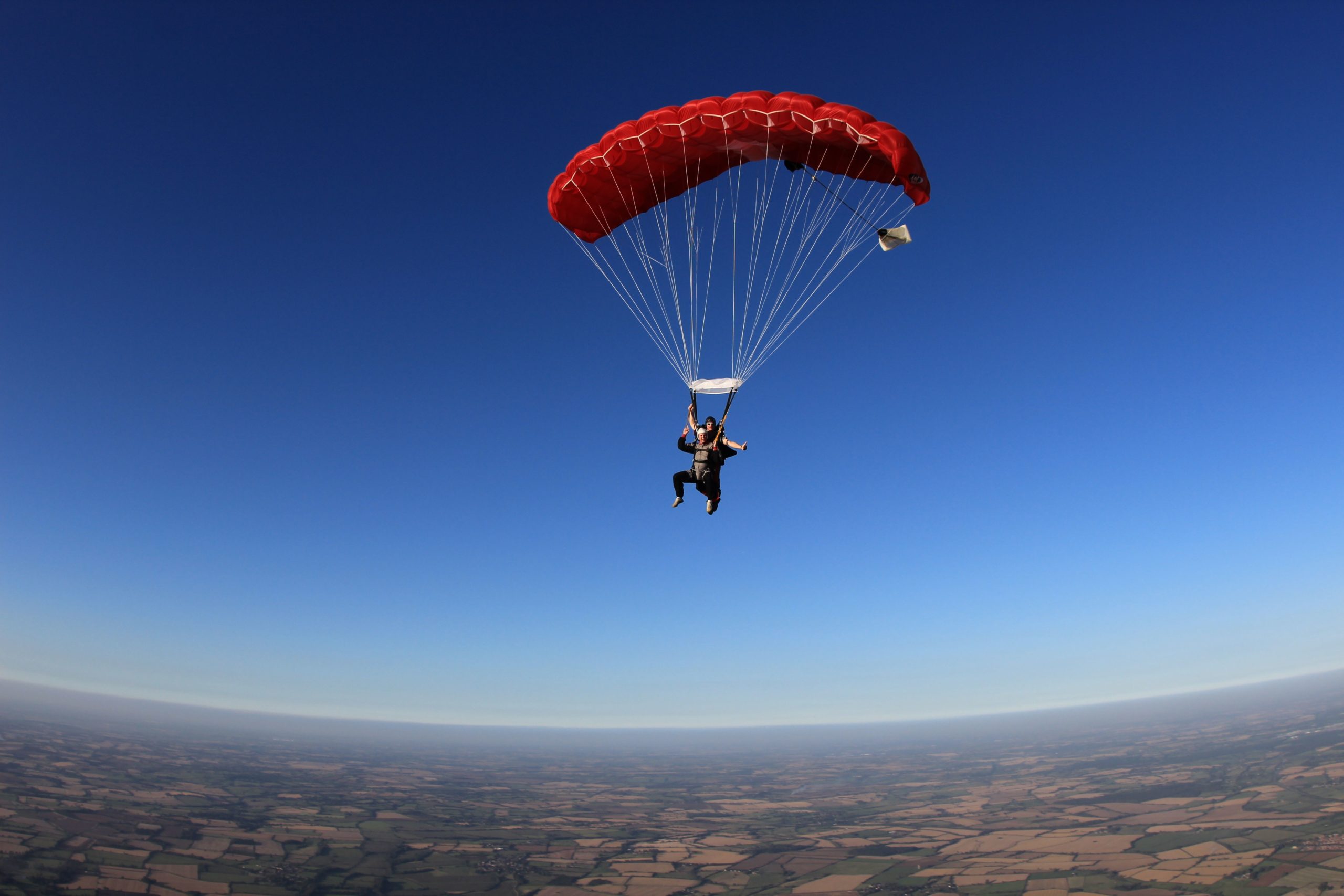 Hinton Skydiving Centre
Hinton Airfield, Steane, Brackley
Take to the skies and raise money to help people in your community with MS to thrive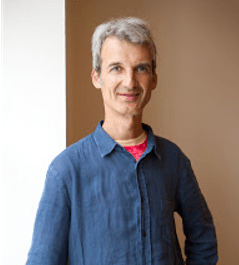 Hastoe Village Hall
Hastoe Village Hall, Church Lane,, Tring
Bridge day with Andrew Robson Thursday 30th September 2021 10am-3:30pm Hastoe Village Hall, Church Lane, Hastoe, HP23 6LU Are you a competent bridge player? Join us as Andrew Robson leads a masterclass in this popular card game in support of the Chilterns MS Centre. The day includes refreshments, a day of learning from...