Fundraise for us
There are so many ways that you can fundraise for the Chilterns MS Centre.  From cake sales to skydives, the possibilities are endless.
Organise your own event
Why not create your own fundraising event to raise money for us? They can be a simple as a bake sale at work or larger event like a quiz night at your local pub.
If you are running your own event, don't forget to let us know so that we can support you. Contact our Community Fundraising Team or call on 01296 823040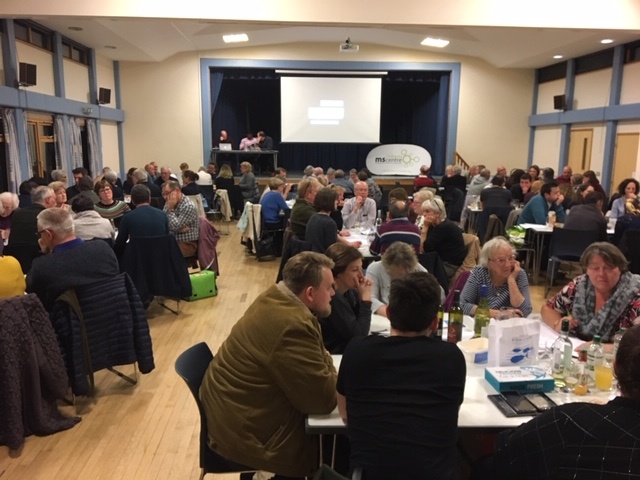 Collect spare change
You can easily collect money for us in your own home.  Simply take one of our hexagon boxes or a collection tub and pop in any spare change when you can.  You'll be surprised how quickly it all adds up.
If you work in a a shop or office why not see if you can pop one in your canteen or on the reception desk and encourage your colleagues or visitors to donate their spare change too.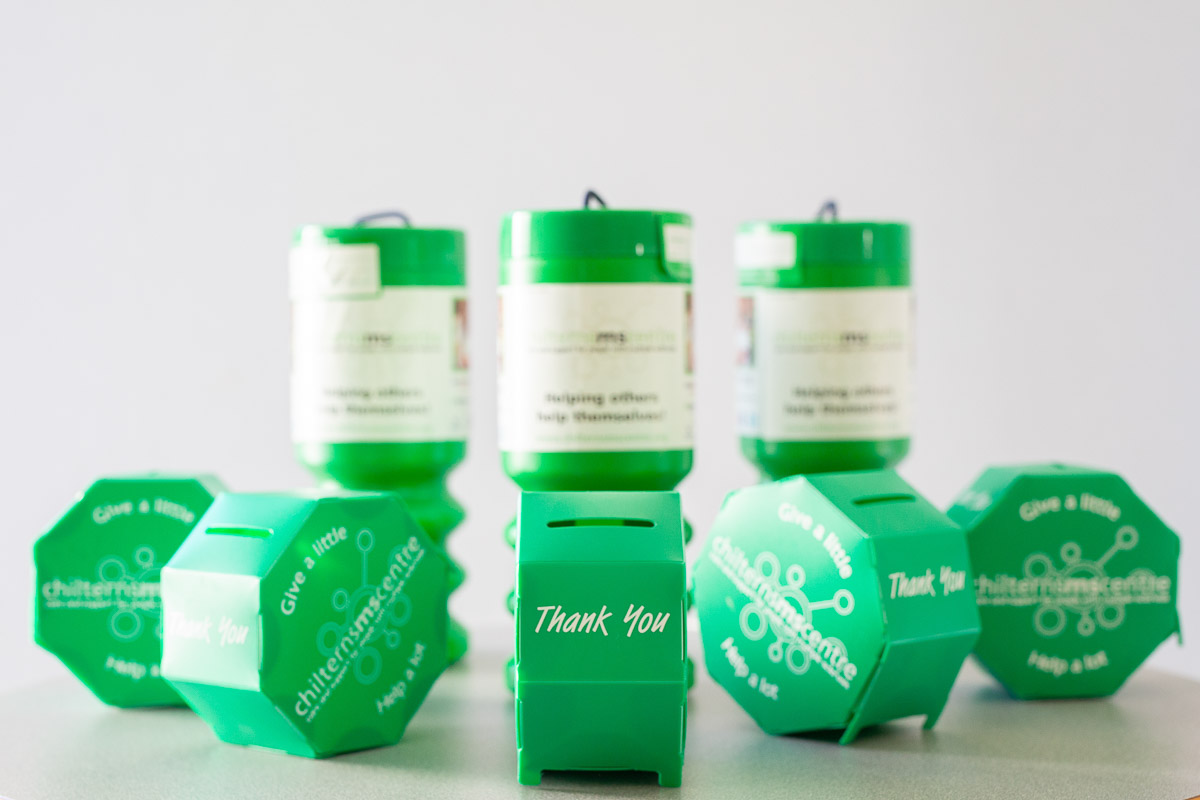 Sponsored events
If you fancy something more challenging then why not get sponsored to take part in a challenge event?  They are a great way to push yourself and raise money for the Chilterns MS Centre at the same time.  We often have places at some of the larger events but you can also take part in events not listed on our website, or come up with your own. Some ideas for sponsored events include:
sponsored bike ride
sponsored silence
sponsored swim
a marathon, half marathon or 10k run
Just £200 can help to allow someone with chronic fatigue to feel more energised to do something they love, like walking their beloved dog.  Imagine what £500 could do!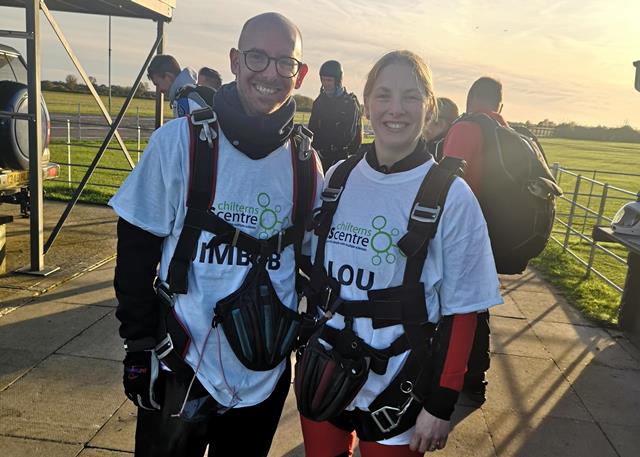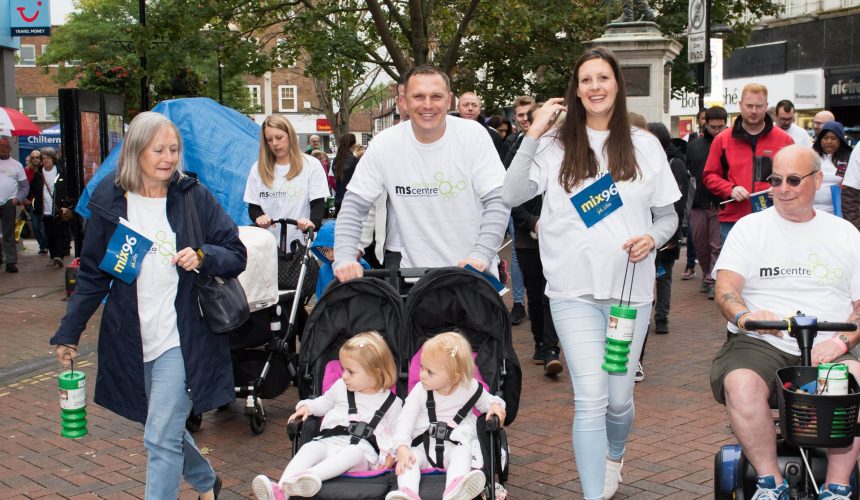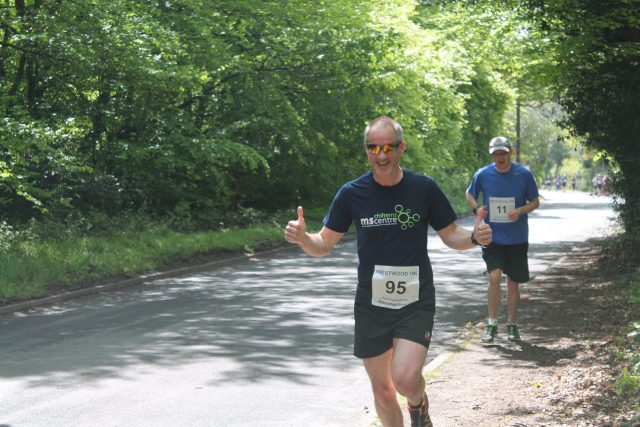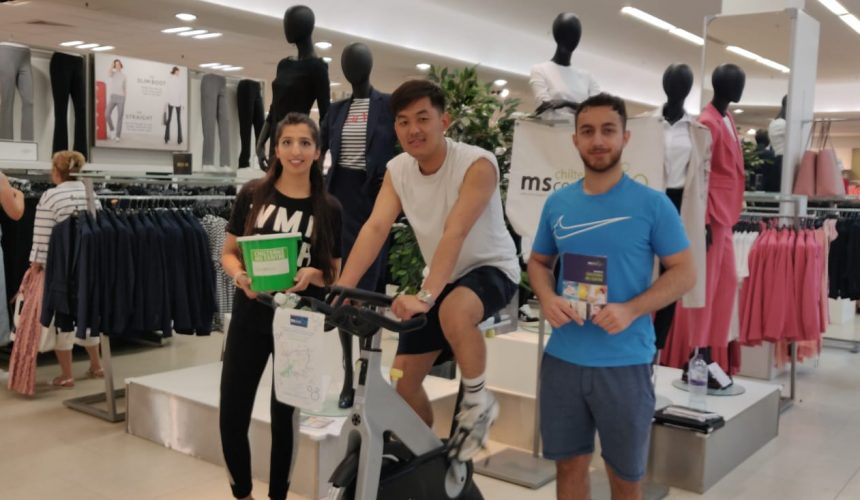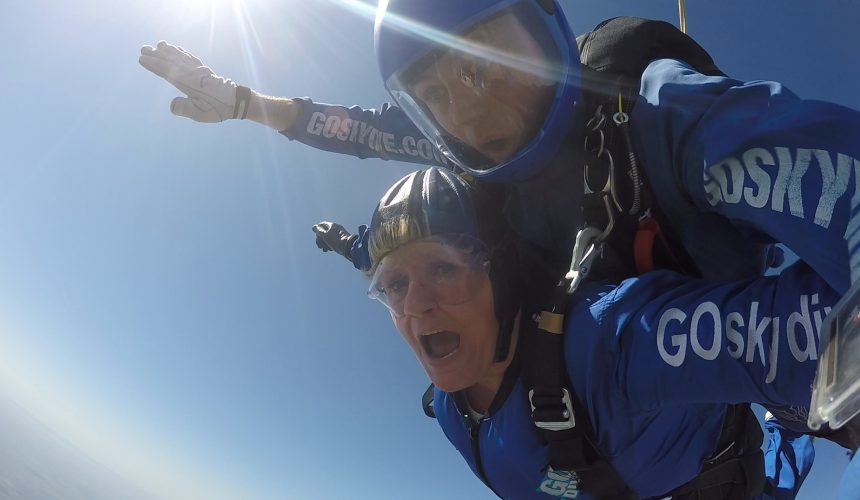 Fancy a bigger challenge?
We have teamed up with Global Adventure Challenges to bring you some of their best events to choose from. Simply find the challenge you are interested in, sign up on our behalf and start asking for sponsorship.
They arrange sponsored challenges that include:
Three Peaks
Wales Cycle Challenge
Great Wall of China Trek
Cycle Mallorca
Hadrian's Wall Trek
Don't forget to tell us what you are doing and we'll support you to promote your challenge to help you reach your fundraising target.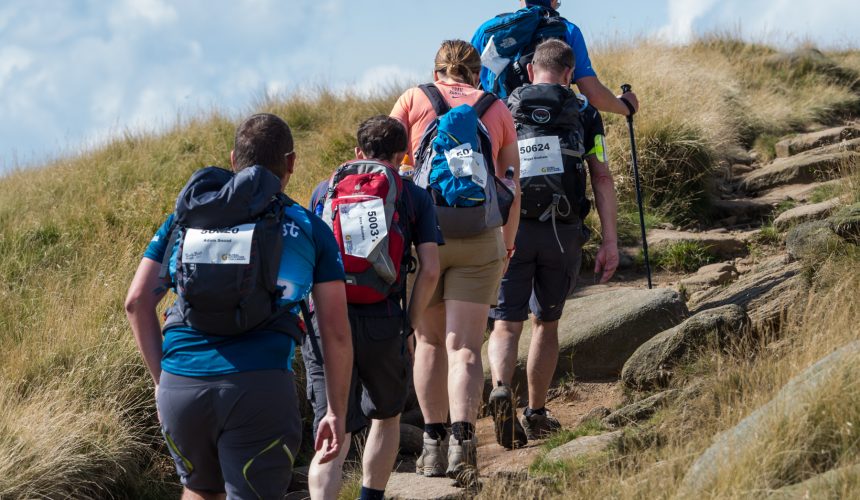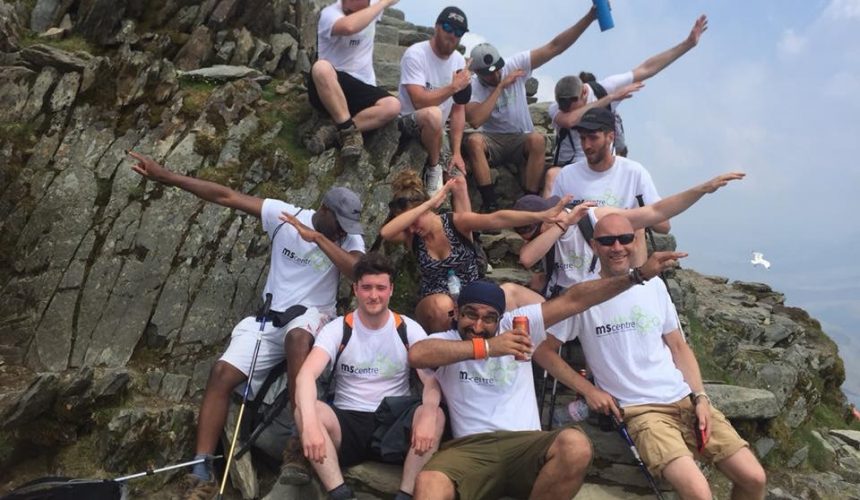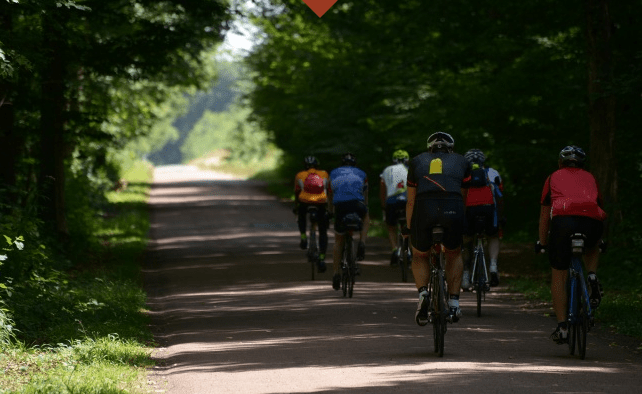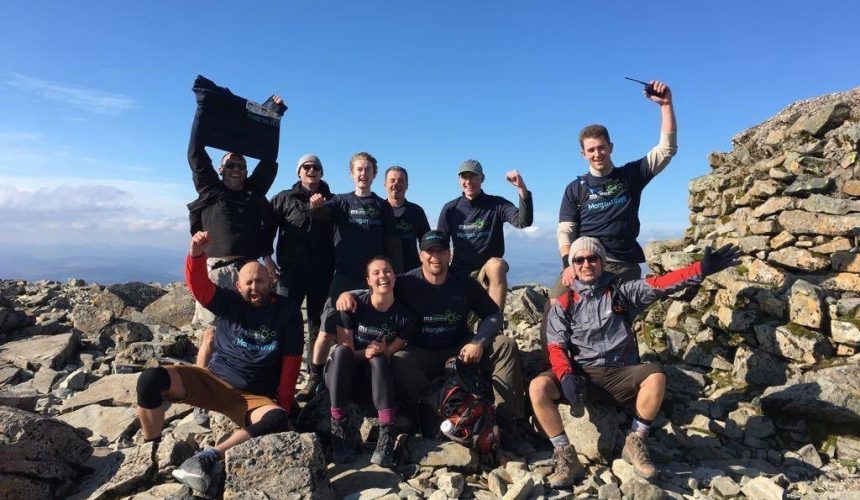 Paying in your money
The simplest and most fuss-free way to collect sponsorship and pay in the money you have raised is through an Everyday Hero page.
Don't have one yet? Sign up to create your own fundraising page in a few easy steps.
Alternatively, if you have collected the money yourself offline you can pay it on on our donation page.
Attend our events
If you don't want to fundraise yourself we also run our own events throughout the year that you can attend.
Most are fully accessible and all are great fun.
Check out our events calendar for more details.