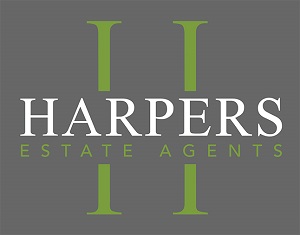 The Chilterns MS Centre has formed a new partnership with Harpers Estate Agent in Wendover to help improve the lives of people in the local community with MS and Parkinson's Disease.
The formation of the partnership will lead to Harpers donating at least £100 to the charity for every instruction they receive from September to December at their Wendover office, rising to £200 if the person mentions the Chilterns MS Centre.
The partnership is also about awareness raising and helping to promote the Centre across the community so that many more people can benefit from the treatments and services it has to offer, services that are free of charge but go beyond what the NHS can offer.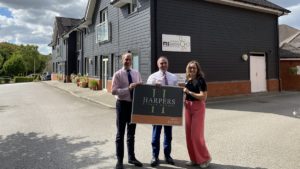 "This is a really exciting partnership for the Chilterns MS Centre, not just for the valuable fundraising opportunity," said Stella Kubale, Head of Fundraising at the Chilterns MS Centre. "It will also help get our name and our services more widely known in the local community and could lead to us supporting more people."
"We are very proud to be supporting the Chilterns MS Centre, and look forward to a long and successful partnership," said Max Rogers, Associate Director at Harpers. "The work they do is fabulous, and we are pleased to be able to play a part in that."
"For me the Centre is priceless and I don't know what I'd do without it," said Pete Cella, member of the Chilterns MS Centre. "I just couldn't get the support I do anywhere else. I'm here most days and it is a lifeline."