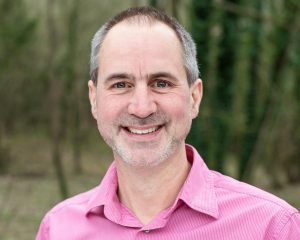 Andy is our Head of Finance & Facilities and he ensures that we use every penny that is gifted to us wisely.
He looks after a small team including accounts payable, payroll and facilities.  He is a keen cyclist and can often be found riding to and from the Centre.
He works in the office from Monday to Thursday.