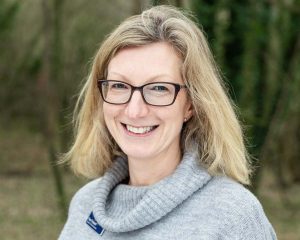 Faye is the Centre's Head of Clinical Services.  She is responsible for all of the clinical and non-clinical services that we offer to people affected by MS.
She believes that the services and support that we offer should work in partnership with other local care providers for the benefit of our members.
Faye works and the Centre Monday to Friday 9am to 5pm.