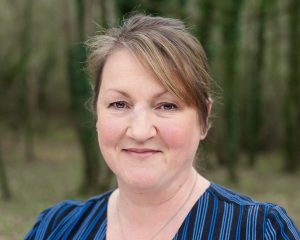 Sharon is our Corporate Fundraising Manager, but has previously worked as our Community Fundraiser too.  She looks after all of our Corporate Partners, Charity of the Year partnerships and runs our networking events.
If you are interested in becoming a Corporate Friend you can contact Sharon to discuss our different options.
Sharon works Monday to Friday 8.30am to 4.30pm, although works away from the office on a Monday.