Find out how we are keeping the Centre as Covid-safe as possible for our staff and members.     
Our charity art exhibition and sale is back for 2022!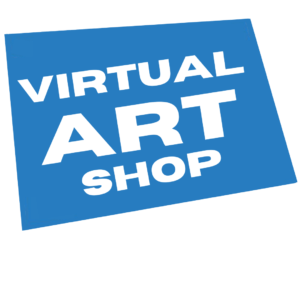 Featuring fantastic art, sculptures and jewellery from local artists, the annual Pop-Up Art Weekend goes virtual for 2021!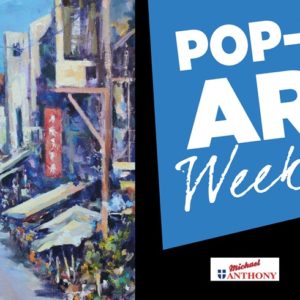 Our Pop-Up Art Weekend is back on 7 & 8 March. Over 90 artists will be at this free exhibition, selling a variety of items from paintings to pottery.