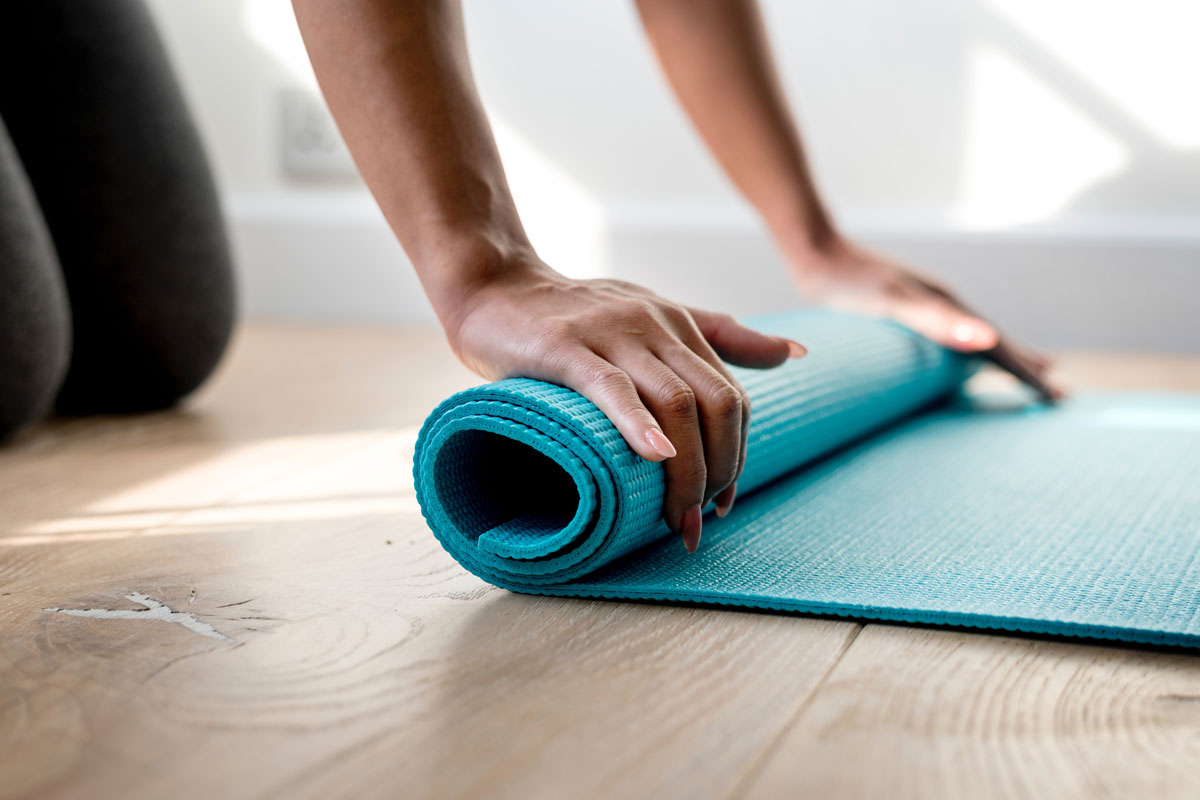 WHAT IS YOGA?
Yoga is an art steeped in Indian philosophy that has been practised for over 5000 years. It uses a combination of breathing techniques, exercise and meditation to help improve health and happiness.
The Centre is fortunate to have a very experienced teacher, Gill Ansty, who has been teaching for over 20 years.  Gill is a highly qualified Viniyoga (AYS Practitioner).  You can find out more about Gill on her website Gill is assisted by Tara Hawes, who runs the evening classes.  Tara is also a qualified AYS Practitioner.
We offer daytime and evening classes.
HOW COULD YOGA BENEFIT ME?
It has a good effect on the endocrine glands, the circulatory and respiratory systems, and improves wellbeing.
Yoga is one of the most popular therapies for people with MS.  It helps to provide core stability.  It is a unity of mind and body and is as much about your breathing and your outlook on life as it is about postures.  Done properly, yoga calms the mind and energises the body, as well as helping to counteract stress, fatigue and depression.
HOW TO ACCESS YOGA?
Currently run a Yoga class for people with MS on:
Monday mornings from 10.30-11.30am
Monday evenings classes from 7-8pm
Places in the classes are limited. To book, please contact the Centre reception on 01296 696133 or email our Therapies Co-ordinator Karen Shaw
To find Toga Classes times table you can go to Our Calendar here.
OUR TREATMENTS AND THERAPIES