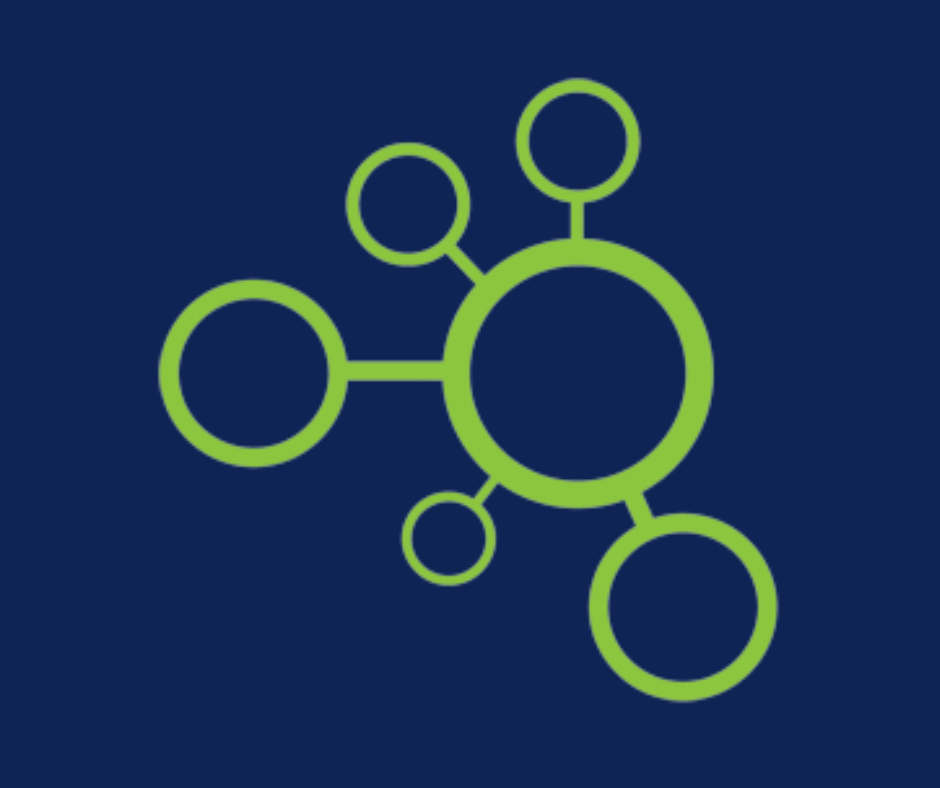 19 - 25 APRIL 2021
SUPPORT US THIS
MS AWARENESS WEEK
19 to 25 APRIL
FIND OUT HOW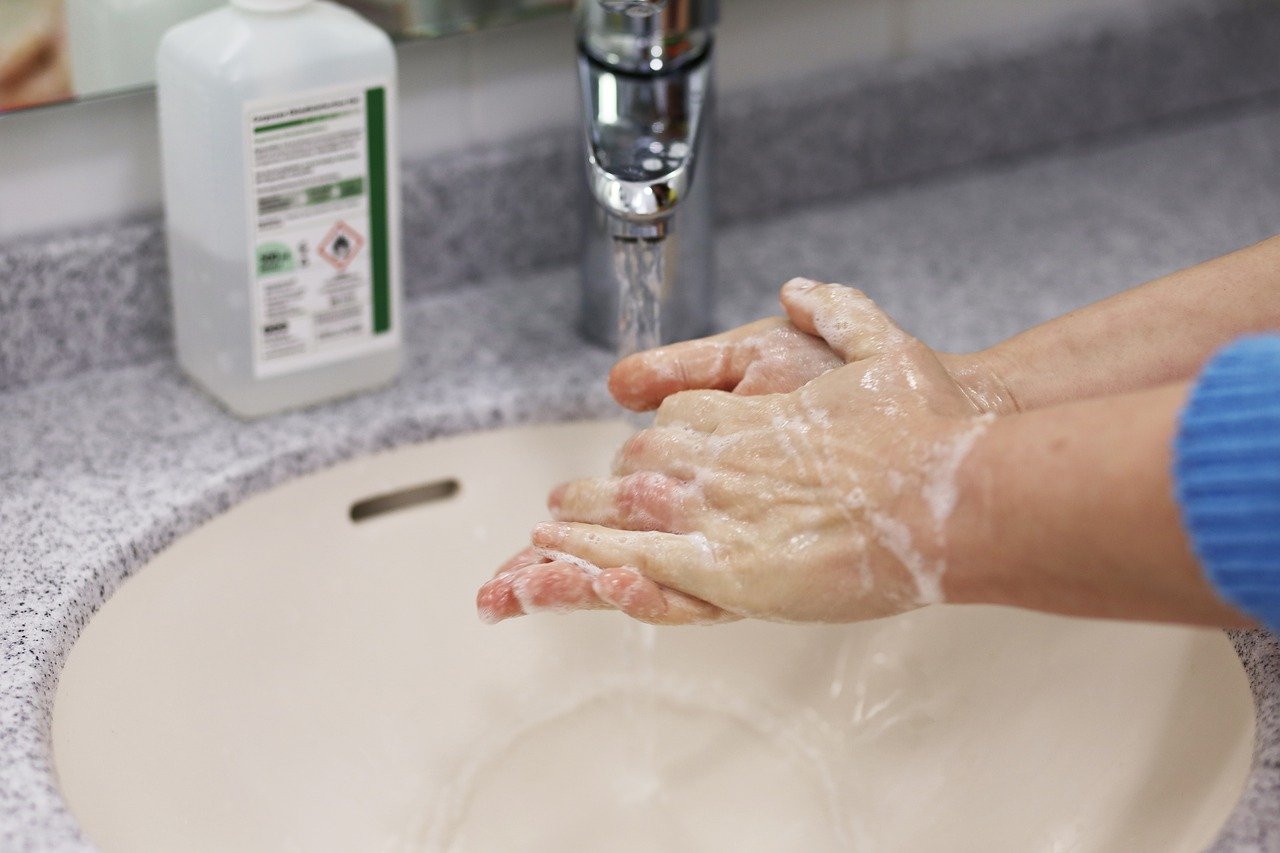 OUR LATEST
SUPPORT DURING
THE CORONAVIRUS
PANDEMIC
FIND OUT MORE
OUR LATEST
SUPPORT DURING
THE CORONAVIRUS
PANDEMIC
FIND OUT MORE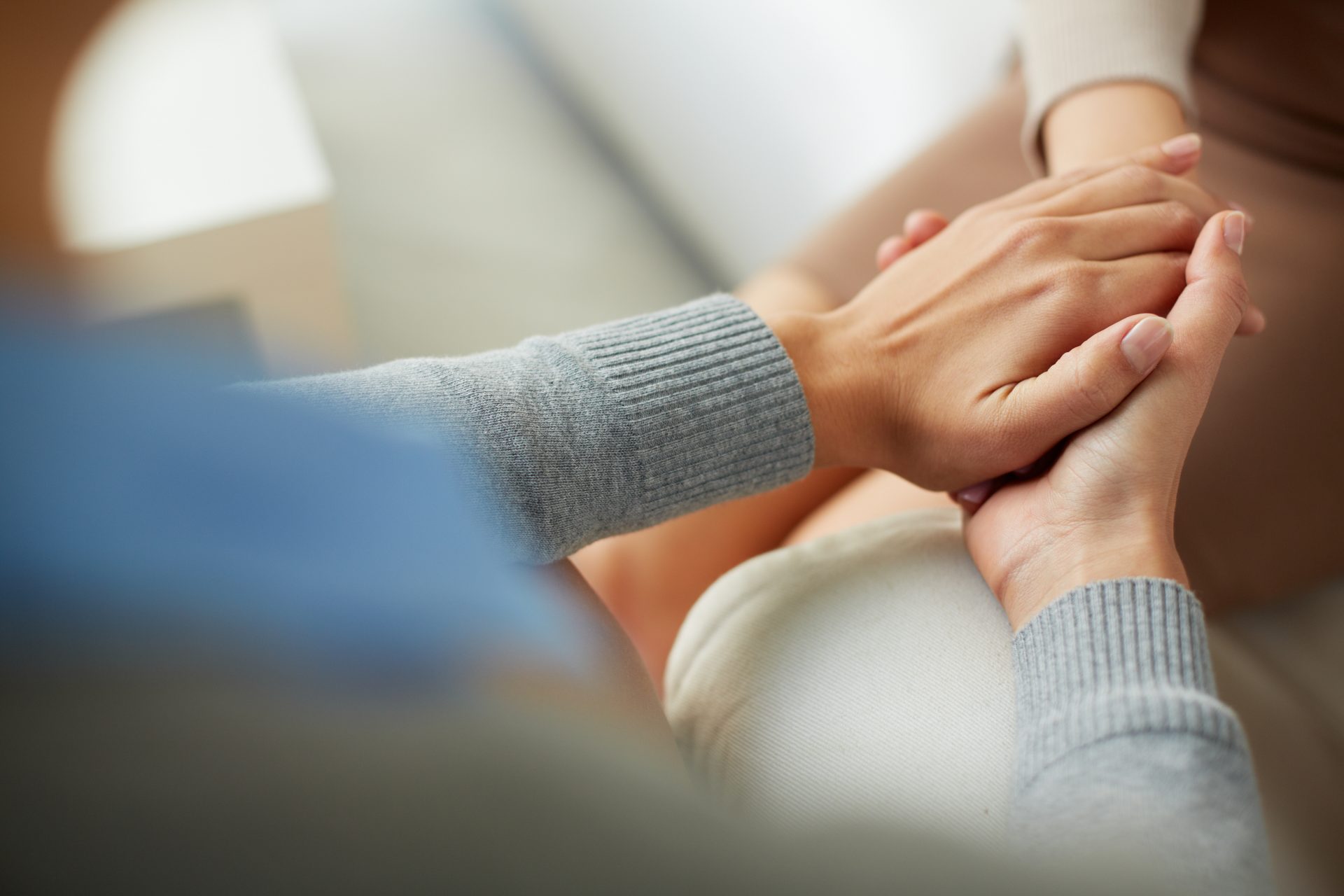 BECOME A MEMBER
WE CAN HELP YOU
TO LIVE A HEALTHIER
AND HAPPIER LIFE
FIND OUT HOW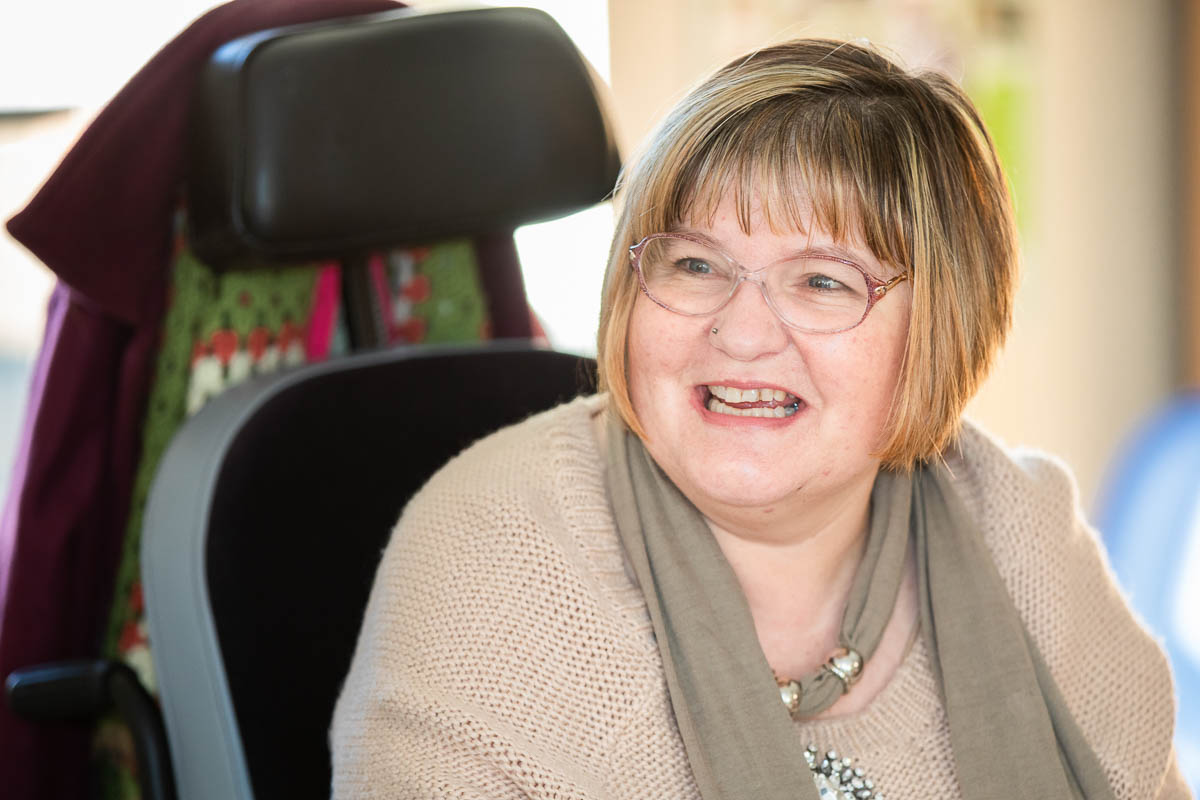 MAKE A DONATION
YOUR MONEY MAKES A
DIFFERENCE TO THOSE
AFFECTED BY MS
DONATE NOW
BECOME A MEMBER
If you have been recently diagnosed, or have had MS for a while, we offer online and in person treatment and support for you and your loved ones whenever you need it
GET INVOLVED
There are many ways to get involved with the charity and make a difference to people affected by MS. Help us to reach our goal of £1.2m this year
MAKE A DONATION
COVID-19 has stopped most of our fundraising activities.  Help us by giving whatever you can. Your donation will make a difference today.
The Chilterns MS Centre
At the Chilterns MS Centre, we believe that people living with multiple sclerosis (MS) deserve to lead healthier and happier lives. Our mission is to help them achieve this by empowering them to manage their symptoms through long-term physical, practical and emotional support. We also want to be an embracing community of support to everyone affected by MS, and so offer our services to both those with MS and their families and carers, for as long as they need.  Our support has never been more needed during this pandemic.
The impact of the COVID-19 pandemic has been immeasurable.  Not only were we not able to offer in-person treatments or run any of our workshops or social groups, but we were faced with financial uncertainty too.  Our members were more deeply affected, with shielding and social distancing measures having a potentially devastating impact on both their physical and mental health.  We worked hard to move many of our treatments, classes and support online, have reinstated telephone counselling and used social media to keep people connected to the Centre and each other.  These virtual services will continue even as our face-to-face appointments resume. Our members have been amazing and we are delighted to start welcoming them back to the Centre.  Our supporters have been equally as amazing but we still need your support to continue our work.
Keep reading for information on all of our services and support.
YOUR DONATIONS ARE NEEDED NOW MORE THAN EVER TO SUPPORT THE MENTAL AND PHYSICAL WELLBEING OF PEOPLE WITH MULTIPLE SCLEROSIS